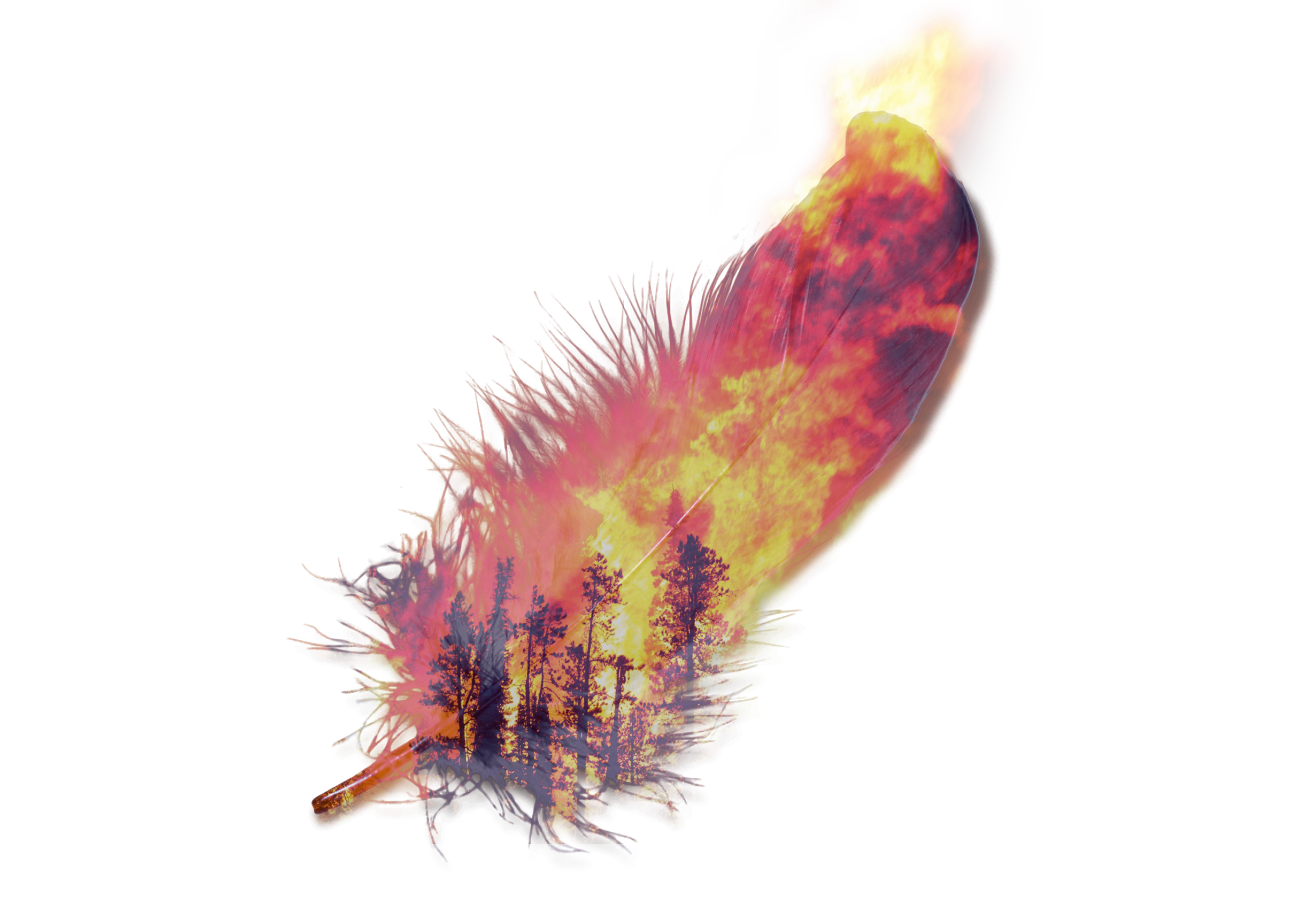 Under the umbrella of Talking Wings, Tzintzun is collaborating with Veronica Blake Lavia on 

"Burning or Breathing."

  

The feature documentary, follows Earth Guardians on their quest to create sustainable and regenerative environmental solutions. Our goal is to champion the voices of the leaders on the frontlines of this climate emergency. These inspiring figures include Winona Laduke, members of the St. Regis Mohawk Tribe Environment Division and organizers from the School for Chiapas.

​​​​​​​
In a voyage that traverses Turtle Island / North America, the Talking Wings Productions weaves together narratives of ecological resistance. From century old trees to diminutive bees, they meet the earth guardians who are creating sustainable alternatives to the global emergency. From the battle to stop the Enbridge Extension Pipeline in Minnesota to Melipona bee keeping in the tropics, these leaders protect the land on which their communities have lived for millennia. Likewise, their communities are working proactively, to create a green and restorative economy of the future, an economy that honors the living memory of land and water.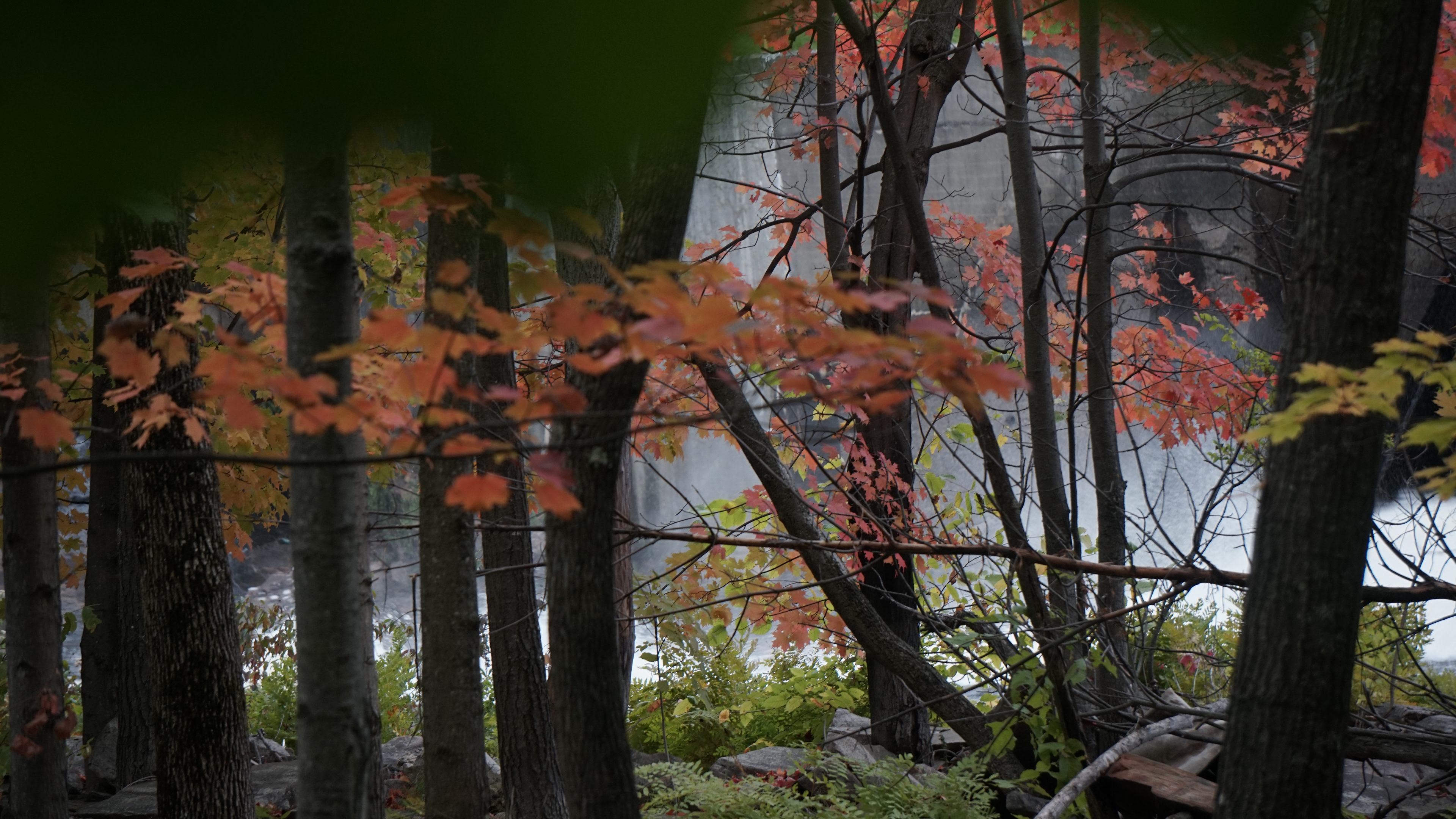 To join us on this adventure, feel free to follow us at @talkingwings. You can donate to our project here (all donations are tax deductible and are processed through our physical sponsor, Fractured Atlas).