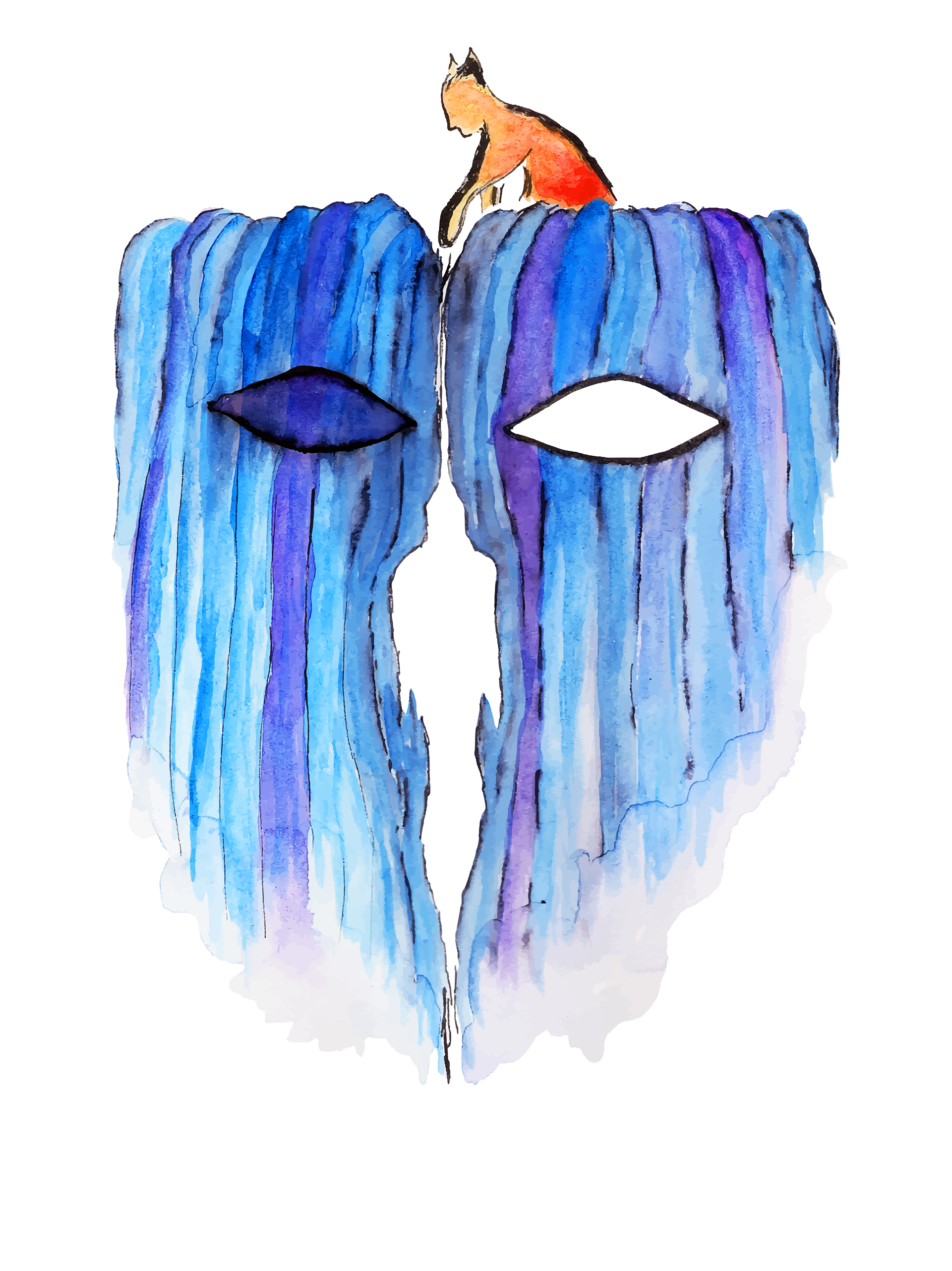 Tzintzun Rowan Aguilar Izzo

(they, them, their) is a Purépecha/Italian visual creator, media producer and storyteller. In their art, they delve into the voids of environmental memory, exposing layers of forgotten histories.  While their works of art/action take different forms, the most fundamental element of their creative process is the subsequent conversation. Community engagement is the end goal of Tzintzun's art endeavors, their art sparking much needed discussions.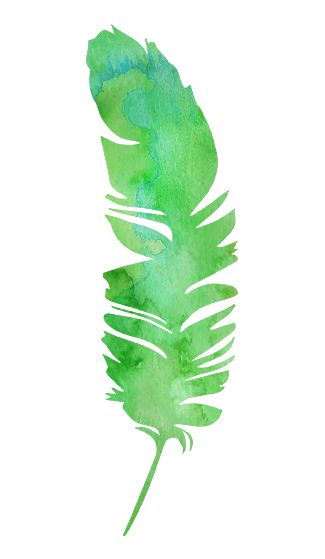 In recent years, Tzintzun has collaborated with their art and life partner, Veronica Blake Lavia. Under the collective, Talking Wings, they have worked on several environmental art and community centered projects. They are currently producing Burning or Breathing, a video series about Earth Guardians.  In addition, they are organizing the

North Country Art, Land and Environment Summit

, which will take place throughout the St. Lawrence River Watershed 
(on Haudenosaunee Territory)​​​​​​​
during September 2020. 
​​​​​​​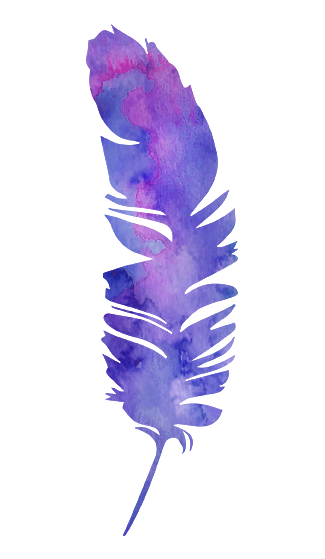 Previously, Blake and Tzintzun collaborated together on Memory Flow / Water of Boston. The project explored the layers of history hidden under the Quabbin Reservoir, source of Boston's drinking water. During this project, Tzintzun and Blake coordinated multiple exhibitions and organized a weekend long conference/conversation with indigenous elders.  
​​​​​​​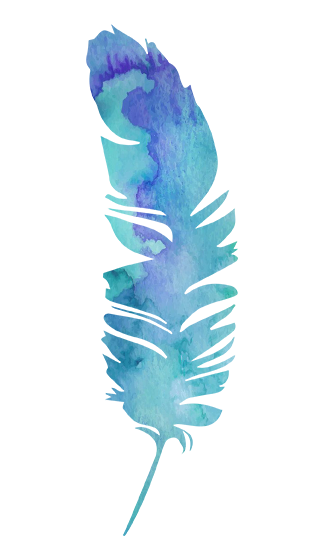 Interested in collaborating to unite the multilayered fronts of our resistance?