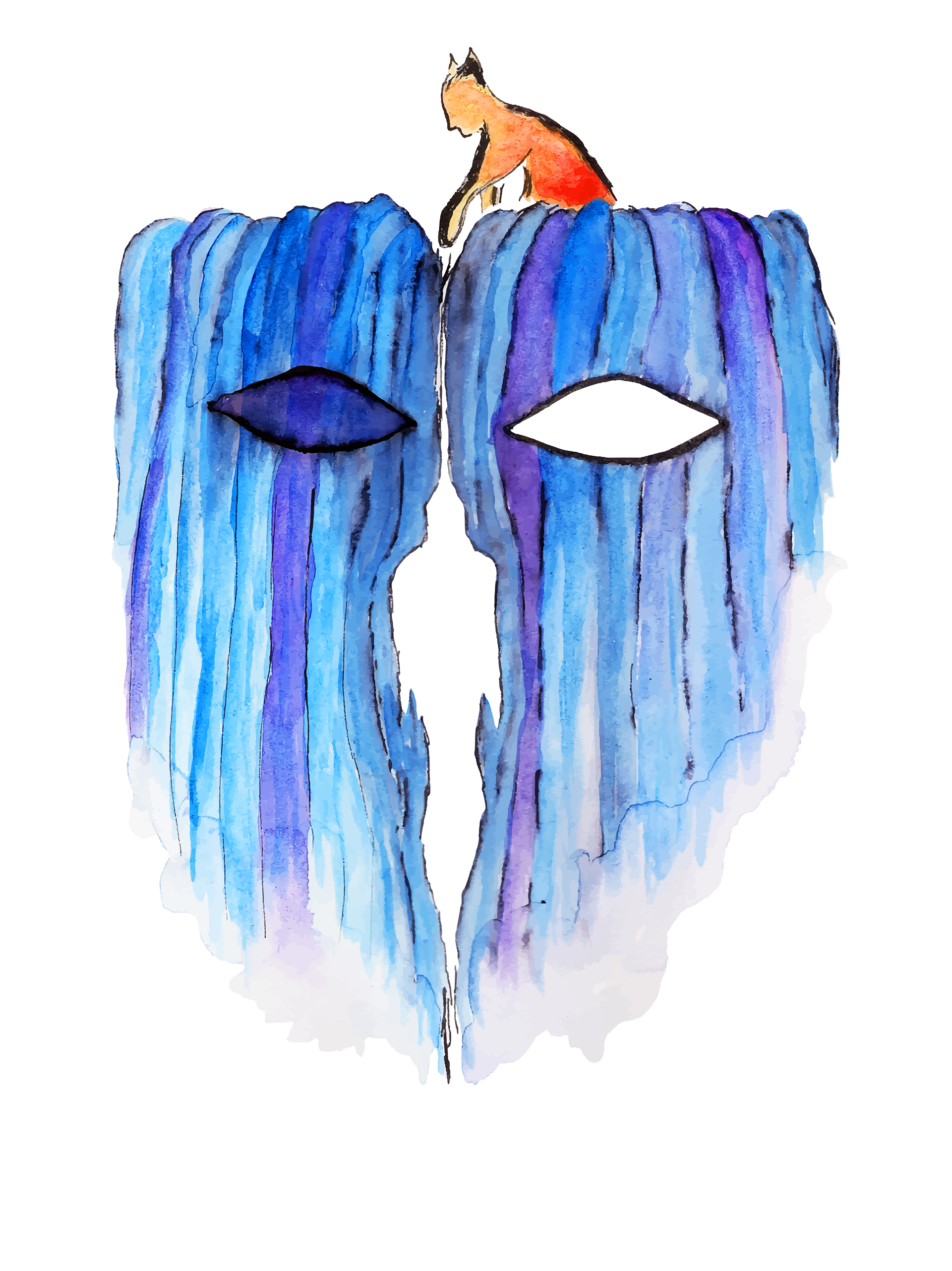 Tzintzun Aguilar-Izzo (they, them, their) is a Purépecha/Italian/MestizX visual creator, educator and storyteller. In their art they delve into empty spaces, voids of
contemporary memory, in the effort to expose layers of ignored or forgotten histories.  While their artwork takes different forms, the most fundamental part of their
projects is the conversations that arise from the topics the art pieces discuss. Thus, community engagement becomes a needed aspect of Tzintzun's art endeavors, while the artistic study of environmental history becomes a call to action.


In recent years, Tzintzun Aguilar-Izzo has collaborated with their art and life partner, Veronica Lavia, on several environmental art and community centered projects. Most recently, they collaborated on Memory Flow / Water of Boston. The project explored the layers of history hidden under the Quabbin Reservoir, source of Boston's drinking water. During this project, Aguilar-Izzo and Lavia coordinated multiple exhibitions and organized a weekend long conference/conversation with indigenous elders.  Previously, Aguilar-Izzo worked as a media art educator in Boston, Massachusetts. They mentored a group of "Youth Leaders," who performed at the ICA/Boston, MFA Boston, Isabella Stuart Gardner Museum and the Boston Harbor Islands National Park.
Tzintzun is currently collaborating on Talking Wings, a dance and film project with their artistic and life partner, Veronica Lavia. Together they are working to create a movement language of water, land and memory.
Interested in collaborating to unite the multilayered fronts of our resistance?